The Portuguese Hostels
The Portuguese Hostels are showing great value whithin the tourism industry while every year the industry gets recognition as of one of the best countries in the world for holidays.
The Blue Boutique Hostel & Suites, is set in Cascais and was elected one of the best hostels in the world 2017 by the Hostel Of The Year  platform, furthermore the Portuguese project is in fourth place on a list that includes two other Portuguese enterprises.

Among the top 10 list of the year is the Blue Boutique Hostel & Suites the Easy Lisbon Hostel in Lisbon and the House of Alagoa, in Faro.

"It proves that Portugal has great projects and that is making a difference in tourism, striving for an above-average quality," said by Juan Matias, owner of the Blue Boutique Hostel & Suites. "Having the Blue Boutique Hostel & Suites first in Europe and fourth in the world rankings is the result of the effort and commitment we put in all the services we offer," he concludes.

At the podium of this ranking there are two hostels in Thailand, the Wanderlust Hostel, in Ko Phangan, and the Oxotel in Chiang Mai also a representative of the United Arab Emirates at The Top Hostel in Dubai.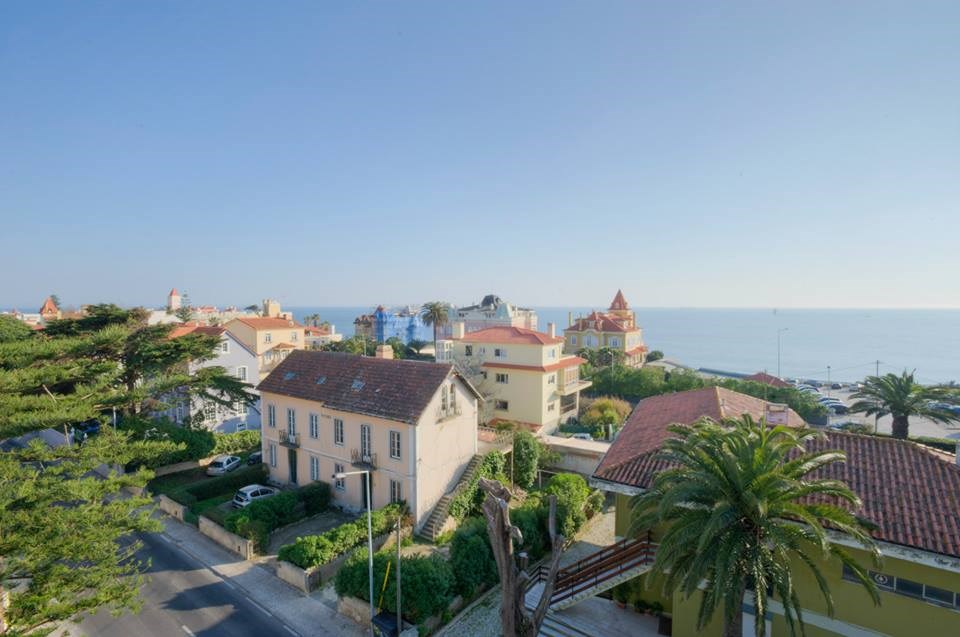 Especially relevant is the fact there are another two Portuguese hostels among the top 50, both located in Lisbon city, the Lisbon Forever Hostel and the Terrace Lisbon Hostel.
It should be noted that in 2015 The Guardian considered the Blue Boutique one of the ten most intelligent new hostels in Europe.
Hostel Of The Year List
1. The Wanderlust Hostel (Ko Phangan, Thailand)
2. At The Top Hostel (Dubai, United Arab Emirates)
3. Oxotel (Chiang Mai, Thailand)
4. Blue Boutique Hostel & Suites (Estoril, Portugal)
5. Shiralea Backpackers Resort (Koh Phangan, Thailand)
6. Heyyyy (Bangkok, Thailand)
7. Eco Hostel Floreale (Naples, Italy)
8. Easy Lisbon Hostel (Lisbon, Portugal)
9. House d´Alagoa (Faro, Portugal)
10. BackPacker Hostel (Dubai, United Arab Emirates)
14. Forever Hostel Lisbon (Lisbon, Portugal)
26. Terrace Lisbon Hostel (Lisbon, Portugal)
From the PUBLICO news paper – "Three Portuguese hostels among the best hostels in the world." – Luis Octávio Costa